How much is Robert Downey worth:
---
Full Name: Robert John Downey Jr.
Occupation: actor, singer and filmmaker
Net Worth:

$190 Million

Marital Status: married
Ethnicity: Jewish Russian, Irish, German and Scottish
---
Robert Downey Jr Net Worth – Became An Interesting Subject In Hollywood
Robert Downey Jr definitely is one of the most popular and reputable actors at the moment. However, his story was not always as bright as it is now, since he struggled with some tough issues, such as drug addictions and arrests. It was a long journey, but thanks to his persistence, and will to change the habits he used to have, he was able to clear his way and go back to fame again. As a start of many blockbusters, Robert Downey Jr net worth is around $190 million. The number is not so surprising at all.
Robert Downey Jr Early Life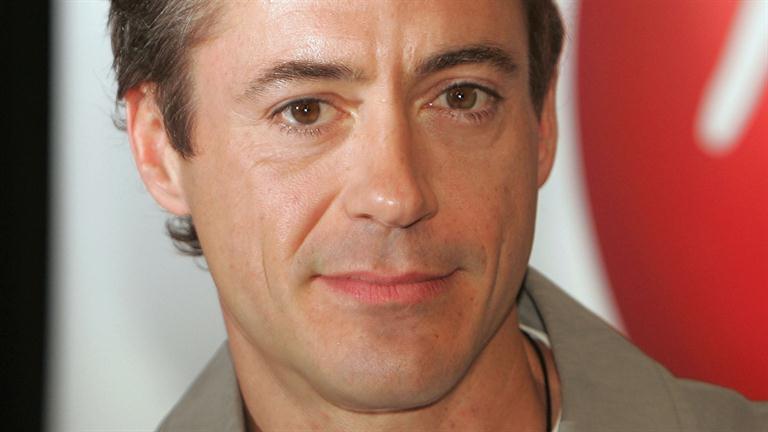 Robert Downey Jr was born on April 4, 1965, in Manhattan, New York. Robert Downey Sr. Robert's father is a filmmaker and actor, and Elsie Ann, his mother, was an actress. He has an older sister named Allyson. Since his father was a filmmaker, Robert appeared in those movies. After his parents divorced in 1978, he moves to California along with Robert Downey Sr. However, several years later, Jr. decided to go back to New York in order to start his acting career.
Very Successful Career That Went Wrong At Some Point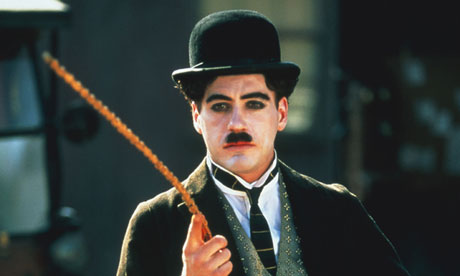 When it comes to the Robert Downey Jr. career, the fact remains – people from all over the world knows his movies, and his extraordinary gift when it comes to acting. One of his memorable roles definitely was in the movie Chaplin, when he starred as Charlie Chaplin. That role required a lot, and Robert took it seriously. He was preparing for a really long time, and he learned how to imitate Charlie's way of walking, and his posture. He also learned to play tennis and violin. That role brought him an Academy Award nomination. He was acting in many other movies as well, and he definitely was a very promising face. However, all that fame and success were stopped due to his off screen behavior and drug and arrest problems.
Drug Addiction That Nearly Ruined His Career And Personal Life Completely
In 1992, Robert married Deborah Falconer, even though they were dating more than a month. They got a son, Indio Falconer Downey. Constant troubles with drugs, especially cocaine started in 1996, and Robert struggled with them for years. He was arrested several times, and he was on several unsuccessful rehabs, but with no results. His marriage was falling apart, and his career did not exist anymore. He basically was on the bottom. However, he managed to pull the strings back together, and he decided to get his life back. Fortunately, he was able to do it somehow. He stated that using drugs was a way to feel closer to his father, since his dad was a drug addict as well. He even allowed Jr. to use marijuana when he was just a child.
Second Marriage And Blockbuster Career
Since Robert was able to overcome the problems with the addiction, things finally seemed better for him. He got married for the second time. Robert Downey Jr wife Susan Downey helped him a lot when it comes to drug issues, and the couple has two kids, son Exton Elias Downey, and daughter Avri Roel Downey. Since his life changed a lot, and he is not the man he was during that dark period of drug abuse, Robert Downey Jr kids and his wife are definitely the most important in his life. Moreover, since he came back, his roles in the blockbuster movies brought him the fame and incredible success, which is why Robert Downey net worth is simply crazy. He joined the club of other actors and celebrities with enormous net worth such as Sylvester Stallone or Shaq O Neal.
Life of Robert Downey Jr changed entirely. At some point, many of his colleagues and fans were not too optimistic about him at all, but he was able to pull it off. Now, his earnings are incredibly high.
What do you think about Robert Downey Jr and his story? Do you think that all those roles in the blockbusters are really worth millions of dollars?