How much is Jenny McCarthy worth:
---
Full Name: Jennifer Ann McCarthy
Net Worth: $14 Million
Occupation: Actress, TV host, writer
Marital Status: Married
Ethnicity: American


---
Jenny Mccarthy Net Worth – Millions Earned With Playboy, Acting And TV Hosting
Jenny Mccarthy İs Famous For Her Sexy Looks, But She Also Has The Brains
Jenny McCarthy first rose to fame as Playboy Playmate of October 1993, and as Playboy Playmate of 1994. After this sexy presentation to public, she maintained presence as a host. She first hosted MTV show "Singled Out" in 1995. After successful hosting of previous, she got her own show, "The Jenny McCarthy Show" followed by short-lived NBC "Jenny". She also appeared as co-host in famous The View, for one season. Lack of contract renewal some comment as being fired, which Jenny denies. Besides her television roles, Jenny also appeared in several movies, such as "The Stupids", "Diamonds", "John Tucker Must Die", "Scream 3″, "Dirty Love","Scary Movie 3″. She also had guest appearances in TV shows "Two and half men" and "Charmed". Besides her talent for public performance, Jenny also has talent for writing. She wrote several books on parenting, love and relationships: Jen-X: Jenny McCarthy's Open Book (autobiography), Belly Laughs: The Naked Truth about Pregnancy and Childbirth, Baby Laughs: The Naked Truth about the First Year of Mommyhood, Life Laughs: The Naked Truth about Motherhood, Marriage, and Moving On, Louder than Words: A Mother's Journey in Healing Autism, Mother Warriors: A Nation of Parents Healing Autism Against All Odds, Healing and Preventing Autism, Love, Lust & Faking It: The Naked Truth About Sex, Lies, and True Romance and Bad Habits: Confessions of a Recovering Catholic. All the writing and talking about autism is caused by the fact that her son Evan is autistic. Jenny has claimed that he became autistic because he was vaccinated (which caused a lot of stir in public, and lot of public condemnations from doctors and health representatives) and subsequently that chelation therapy helped cure him of autism.
Jenny Mccarthy Private Life And Men She Dated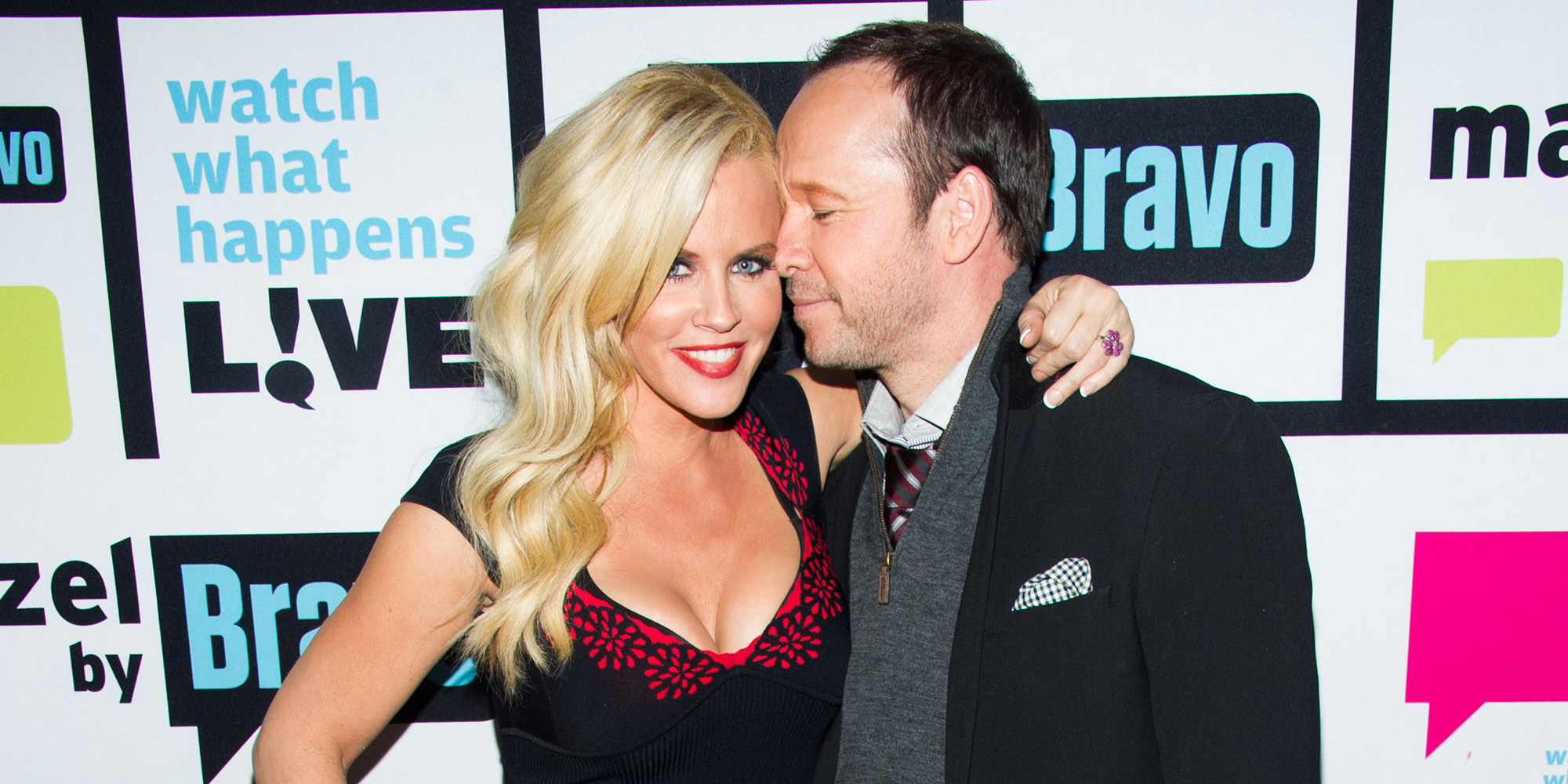 Jenny McCarthy started dating actor/director John Mallory Asher in 1998. They became engaged at the start of 1999, and married in September 1999. They got son Evan Joseph in 2002, who was diagnosed with autism in 2005. Jenny stated once that Evan's autism was the reason she and  Asher divorced in September 2005, as he couldn't handle son's condition. After Asher, Jenny datedactor Jim Carrey from December 2005 to April 2010. After this long-term relationship, there were few short-term Jenny Mccarthy Boyfriend in period from 2010 till 2013:Jason Toohey (former fitness model), Paul Krepelka(entertainment attorney) and Brian Urlacher (football player). In 2013 she began dating Donnie Wahlberg, whom she married this year.
Did Jenny Mccarthy Have Plastic Surgery?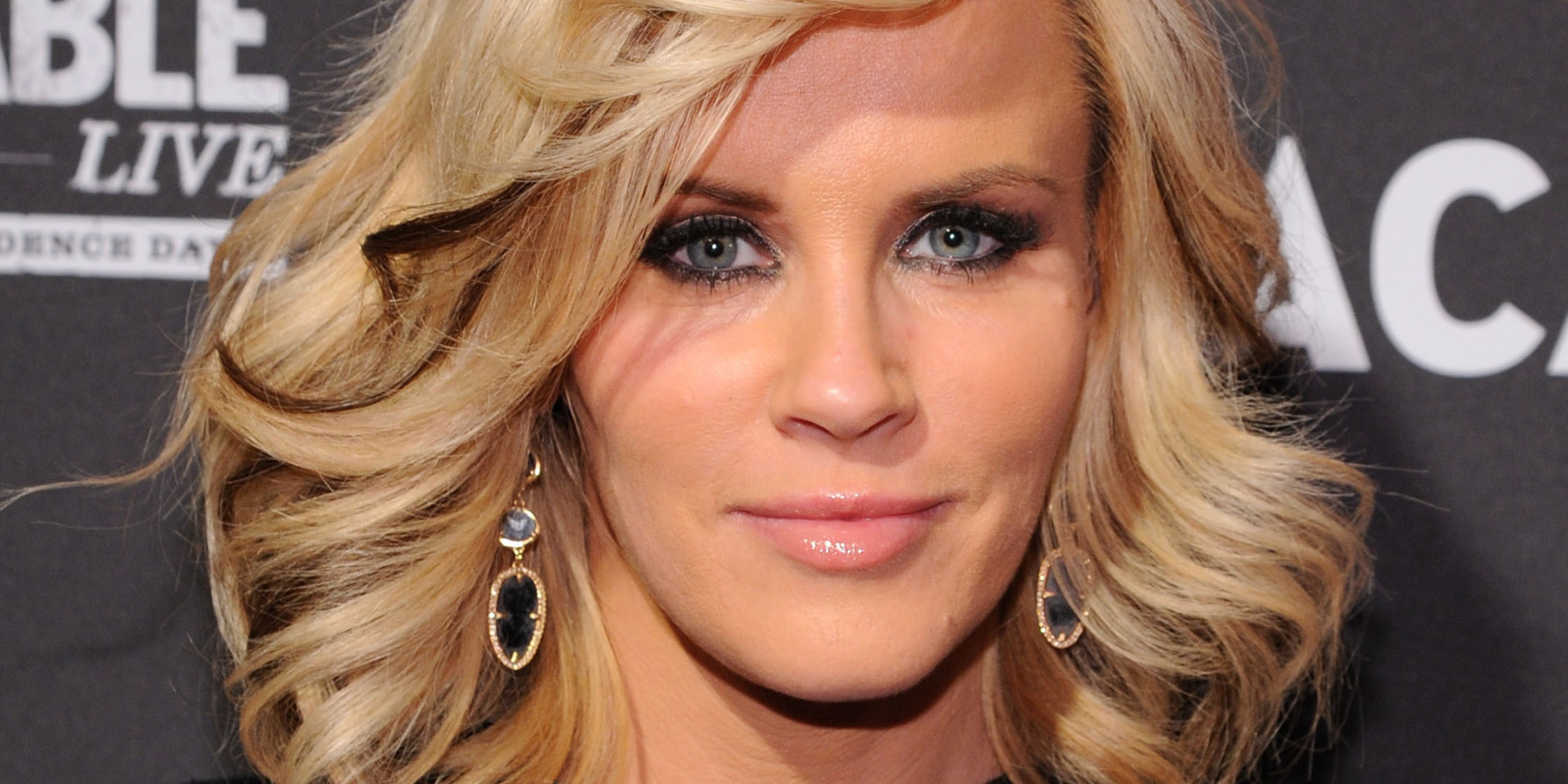 Jenny Mccarthy plastic surgery is known fact because she herself admitted having a few botox injections in order to remain looking youthful. Besides obvious botox treatment to remain wrinkle-free, we have no doubt that she had implants to enlarge her boobs and achieve Playboy "standard" of female measurements. Although she is in her 40s, she still looks very youthful and fresh,very vibrant and at least 15 years younger. Who can blame her for wanting to remain this good?! What do you think of Jenny's plastic surgeries? Did she really need them? Please feel free to share.
Jenny Mccarthy's talented TV host gigs remind us of some other celebrities, such as Barbara Walters and infamous Wendy Williams, who although completely different (when it comes to personality!) still has undisputable talent to host TV show and keep audience attention on TV screen. All three ladies have managed to stay popular on television thanks to their wits and sharp comments, no matter if we like them or not. The fact that so many people condemned Jenny for her open anti-vaccine attitude didn't stop her to hold her grounds and even today comment that she recommends every parent to look for all options before decidion to vaccine their child.
 Jenny McCarthy Body Statistics: