How much is Charlie Sheen worth:
---
Full Name: Carlos Irwin Estevez
Net Worth:

$125 Million

Occupation: actor, screenwriter, film producer, voice actor
Marital Status: Divorced (Brooke Mueller)
Ethnicity: American
Children: 5 (Cassandra Estevezm, Sam Sheen, Max Sheen, Bob Sheen, Rose Sheen)
---
Charlie Sheen Net Worth – Is Not Less Than Any Other Superstar
Professional Life Of Allen Sheen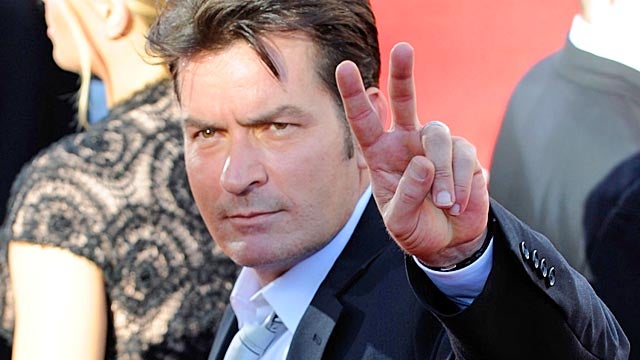 Charlie sheen is a successful American actor who is equally famous on TV and films. Charlie Sheen net worth is $125 million. He was born on September 3, 1965 in New York City. His real name is Carlos Irwin Estevez. He is the youngest son of his father, Martin Sheen, who was also an actor. He started his career when he was about 9, in the film of his father named The Execution of Private Slovik. Sheen got his great break in 1986 when he was cast in an Oscar winning Vietnam drama 'Platoon' of Oliver Stone. In that drama he performed the role of a soldier named Chris. Domestically the drama gathered a sum of $138.5 million.
Comedy roles: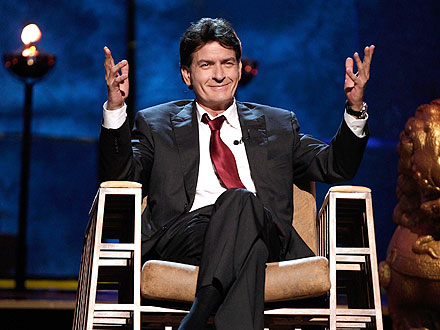 The star is well known for his comedy performances. His famous comedy movies that have a great impact on his career include:
Scary movie 3
Scary movie 4
The hot shots!
Major League Sheen used to create a number of movies himself too. His brother, Emilio Estevez, is also an actor and they both performed together in several movies like Young Guns and Men at Work.
Work on TV:
The actor is also known well on TV for his comic roles like:
Spin City
Two and a half men
In both the TV shows he acted as Charlie Crowford and Charlie Harper respectively. Sheen has been the highest paid actor of the year 2010 on TV by making $1.25 million in each episode of Two and a Half Men. This earning enhanced to $2 million, including back end syndication points. Usually a season is about 24 episodes, so we can estimate the salary of Sheen roughly at $48 million a year from this single show. On March 7, 2011, Sheen was separated from the show Two and a Half Men on account of stunning radio statements. He was replaced by Ashton Kutcher in the show. However the star won Golden Icon Award as well as ALMA Awards through this show. After that, he joined a fresh show, Anger Management on the FX network. The show became the highest rated comedy show in 2012.
Personal Life Of Charlie Sheen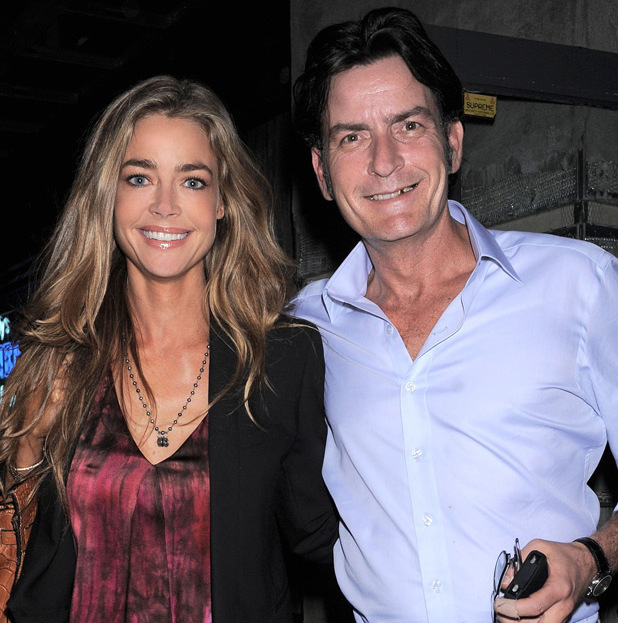 Sheen got married three times and has 5 children and a grandchild as well. He got his first child Cassandra Estevez on December 12, 1984 from her girlfriend Paula Profit. From Cassandra, she has Luna, her granddaughter.
Donna Peele was Sheen's first wife to whom Sheen married on September 3, 1995. The couple divorced in 1996. On June 2002 Sheen married for the second time with the actress Denise Richards. The couple has two daughters together. Sheen was accused for alcohol and drug abuse thus her wife filed divorce. The divorce was confirmed in 2006. Brooke Mueller was Sheen's third wife. On March 15, 2009 the couple had twin sons. Unfortunately, this marriage could not go for a long and broke on May 2011. List of Charlie Sheen girlfriend is quite long.
Legal Issues
Sheen faced legal issues many times, on account of drug abuse and went to rehabilitation centers. He has also been accused of assaulting his wife. The drug addiction has damaged his reputation and career badly.
Are you satisfied with the career of Charlie Sheen?
Do you like him as the actor? Did you miss him on the TV show Two and a half men?
Charlie Sheen Body Statistics: